Meet Our Team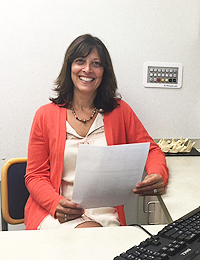 Maurine, Office Manager
Maurine joined our team in 2016 as the Office Manager with 16 years of experience in the dental field. She brings with her a diverse dental background, working both with front desk and management positions. She is very knowledgeable with dental coding and the complex world of dental insurances.
She is always ready to help patients resolve insurance issues and assist with treatment planning.
Middlebury Dental Group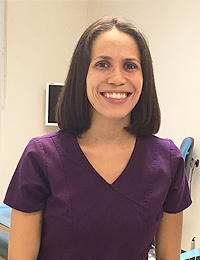 Kelly, DA
Kelly is a 2016 graduate of the Porter and Chester's Dental Assisting program. She decided to go into the dental field because she wanted to help patients feel comfortable in what is thought to be an uncomfortable place. Raising her two children brought her to realize how important it is to teach them and allow them to recognize the benefits of dentistry and get them to overcome an unnecessary fear of dental care. Now, with her understanding for a person's fear of dental work, it has allowed her to do exactly that. Kelly is always there for patients with a caring comforting hand to hold.
Middlebury Dental Group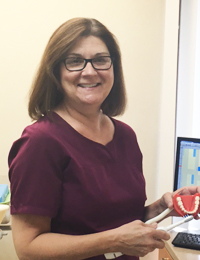 Lynn, RDH
Lynn is a graduate of Fones School of Dental Hygiene, University of Bridgeport. She has been with the practice for 24 years. Lynn lives in Watertown with her husband Chris, and sons Michael and Billy. "The best part of my job is connecting with patients and educating them to achieve optimal oral health"
Middlebury Dental Group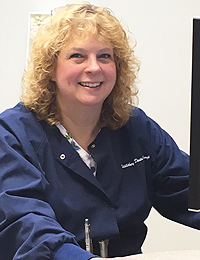 Karen, RDH
Karen graduated from Tunxis Community College as a Registered Dental Hygienist in 1986. Working almost half of her career in our office, she has come to enjoy watching our practice families grow and evolve over time. "Our patients become part of our family and we look forward to seeing them at each of their recall appointments. We also work hard to develop individualized treatment plans that allow our patients to achieve their best possible dental health."
Karen is very good at putting patients at ease in her chair and hopes that each visit is a good learning experience.
Middlebury Dental Group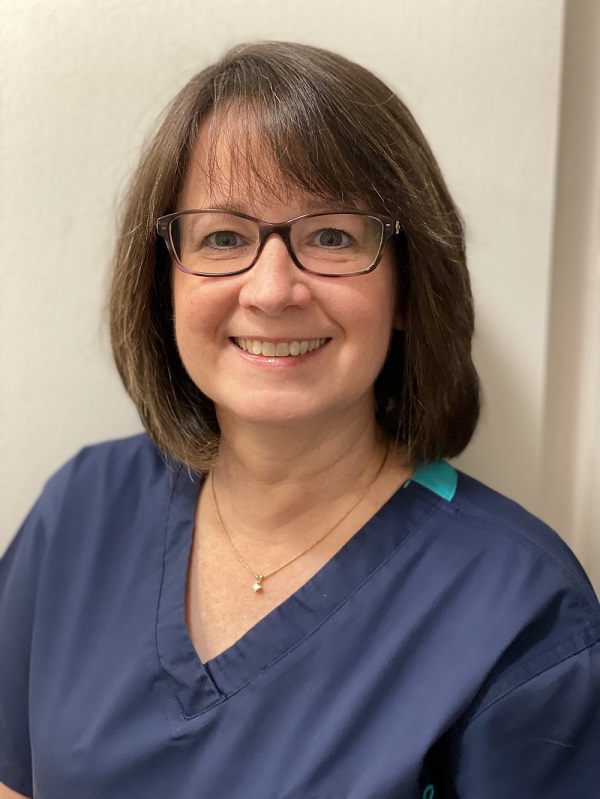 Kim, RDH
Kim is a 1998 graduate of Tunxis Community College with over 20 years experience as a dental hygienist. She understands how to make patients' dental visits comfortable, listens to her patients' concerns, and works to ensure patients look forward to their next visit. Kim is proud to be a part of the wonderful team at Middlebury Dental Group.
Middlebury Dental Group